When it comes to getting a glimpse behind the scenes of life as an MP or Member of the House of Lords, few could do it better than our Foundation Skills students on the Performing Arts Pathway.
The group got the chance to put their questions to VIPs during two online meet and greets at the college.
Part of their citizenship module, the class first met Baroness Jill Pitkeathley in a bespoke Learn with the Lords session.
Course Leader Leanne Nixon said: "Having the opportunity to engage with external speakers is an important part of the programme.
"Students have been learning about Parliament and what happens there, this was a chance to really bring that to life."
Keen to learn more the team did plenty of research in order to ask some pertinent questions. Their efforts were clearly recognised as Baroness Pitkeathley described it as "an honour" to answer such "well prepared" questions.
Next up it was the turn of Conservative MP for Stockton South Matt Vickers.
Again, feeding into lessons on citizenship, he answered questions on everything from working life as MP during the pandemic, his plans for improvements to education for disabled children to whether he likes Harry Potter.
Leanne said: "By meeting an actual MP it gives the students a tangible example to illustrate the lessons they have learned. By meeting him, speaking to him and asking their questions, it is an experience that will stay with them for a long time."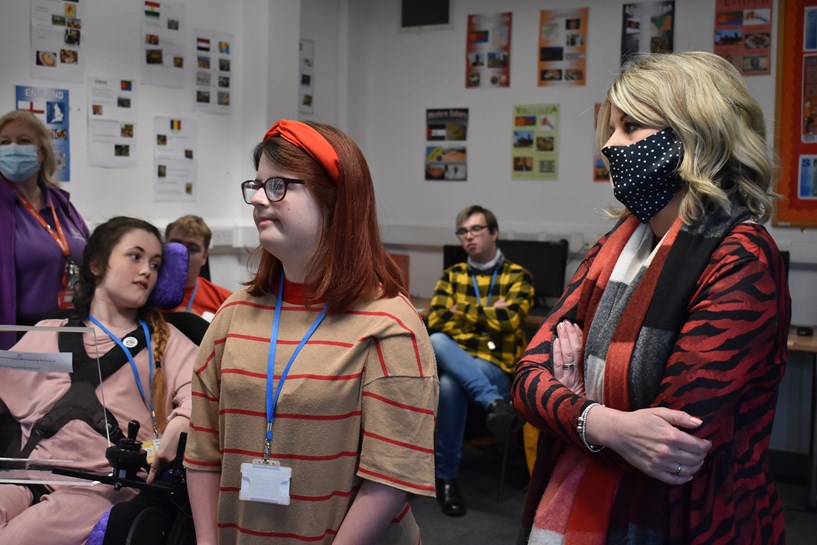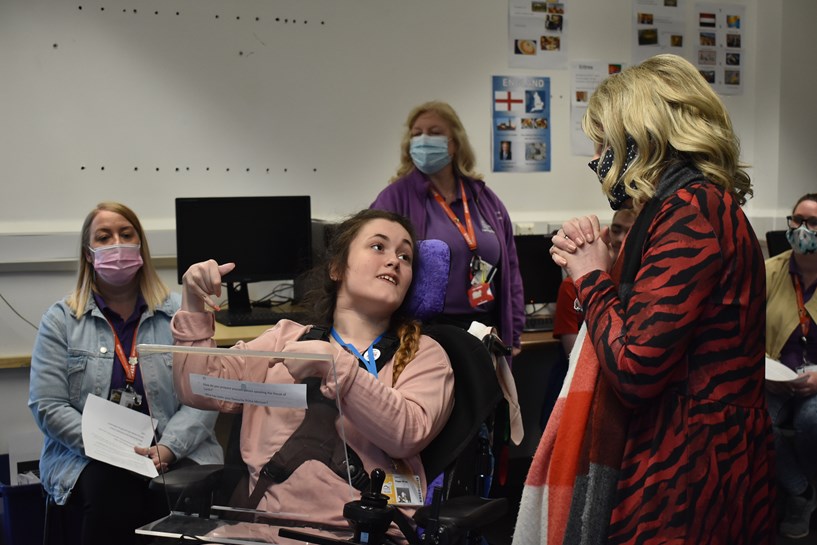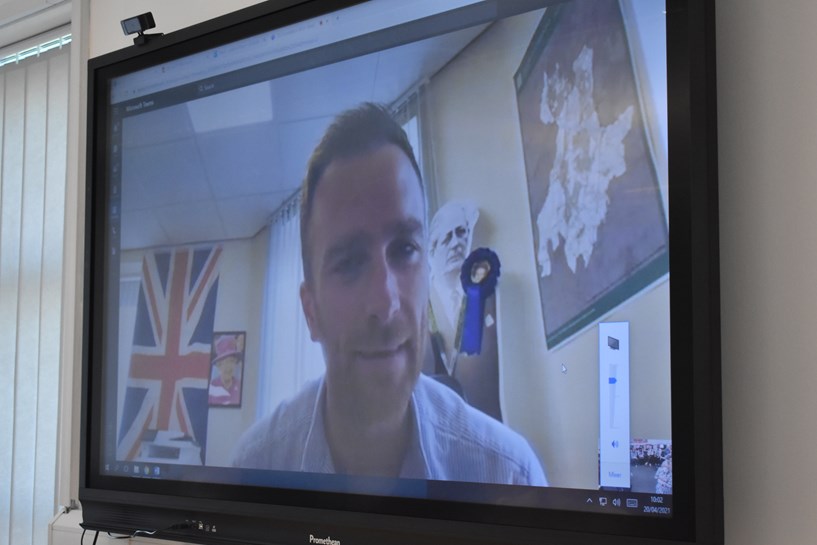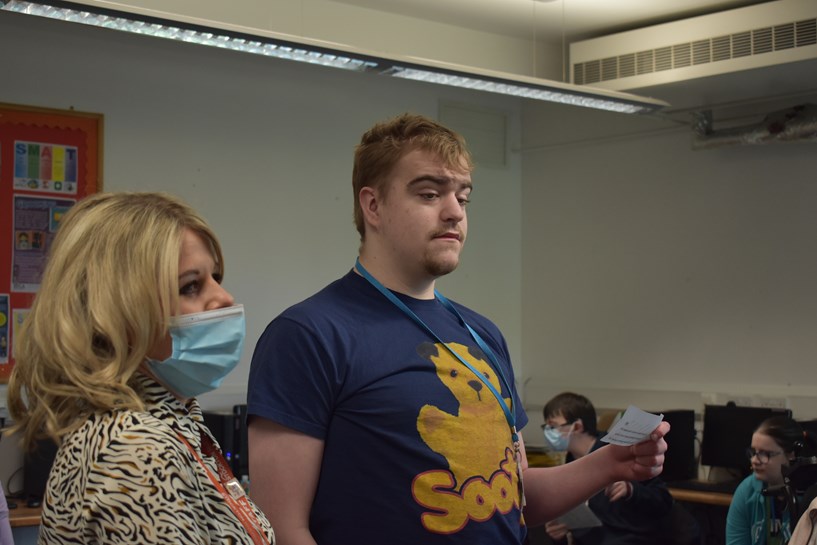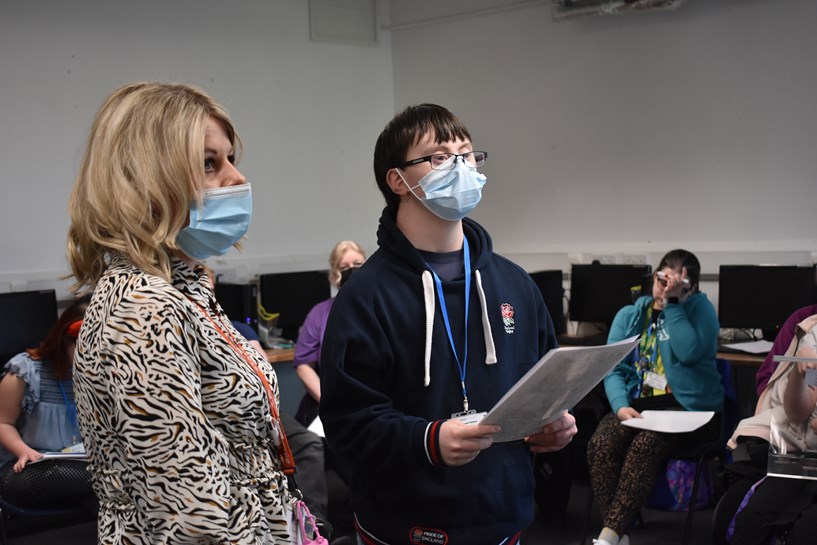 Apply Now