Students and visitors to Stockton Riverside College were given an insight into life on the road as the college put the spotlight on careers in logistics.
The event offered the chance not just to find out about jobs in the sector but to meet employers, take a closer look at these giants of the road, and try their hand at a spot of simulated HGV driving.
"We want to encourage more young people to aspire to a future career in the sector," said the Road Haulage Association's head of learning and development, Mark Taylor.
"That means raising awareness of the essential work our industry does to keep goods moving and understand the diversity of roles that go into making this happen."
Gaps on supermarket shelves and queues on petrol station forecourts have highlighted the current driver skills gaps. Mark said: "Given the recent supply chain frustrations and demands, the message seems more relevant than ever."
Encouraging more people to consider careers in the sector, he said: "We want people to see that these are potential jobs for life, with the opportunity to earn a good wage."
In the run up to National Lorry Week (25-31 October) logistics, shipping and transport employers came together at Stockton Riverside College to spread the word and motivate future talent.
Matthew Ord, company ambassador at LV Shipping, said: "In many industries we don't know what the future holds but we do know that in 10 or 20 years time we are still going to need people driving trucks."
While the sector has hit the headlines recently, he explained the skills gaps have been in the pipeline for up to 10 years.
And, he said: "We need to give people a better understanding that logistics and transport is more than HGV and forklift truck drivers, there's so many roles that go into it from finance to HR and IT.
Anthony Suddes, marketing manager at AV Dawson, said: "Events like this not only offer the chance to raise awareness of the current issues with driver shortages but also the huge opportunities and variety of careers in logistics."
Ruth Cabourne, work-based learning manager at Stockton Riverside College, said: "Despite being essential to all other industries logistics and transport is often an unknown sector.
"Through our Tees Valley Logistics Academy and events such as this, we have been working with local employers in the logistics, transport and shipping industries, to raise awareness, identify skills gaps and ensure we are delivering the skills for the careers that are available."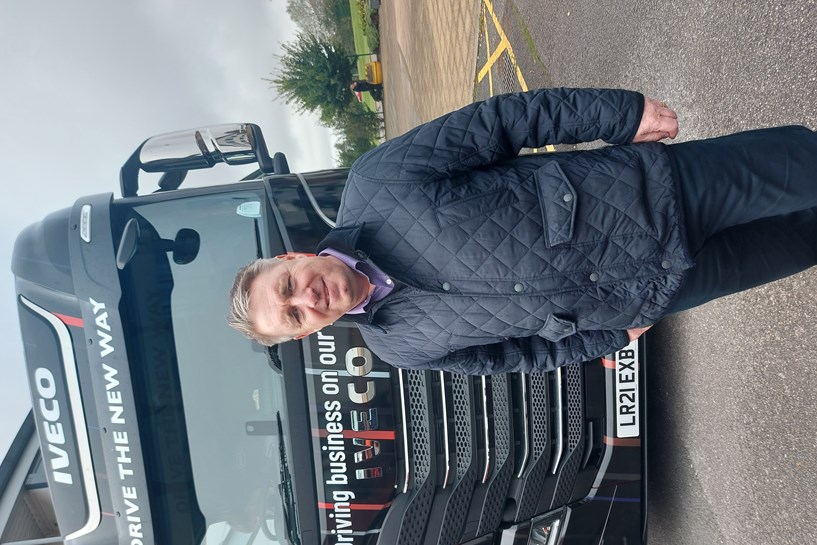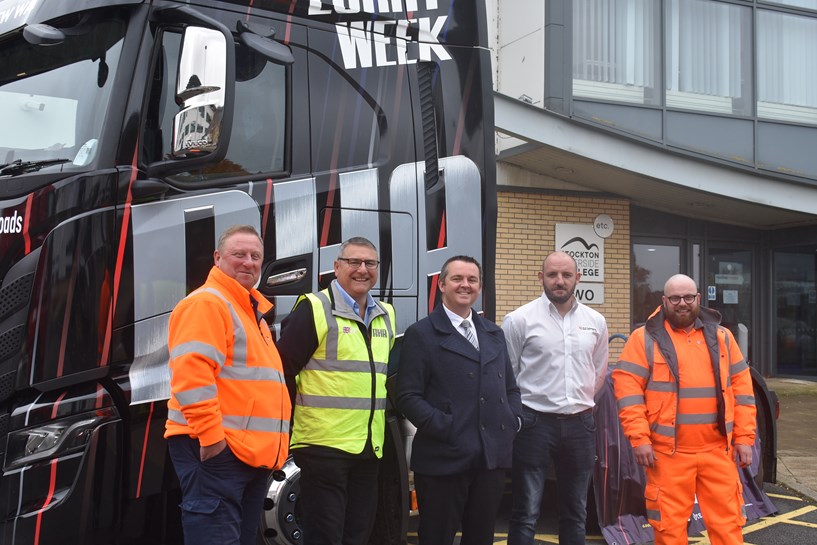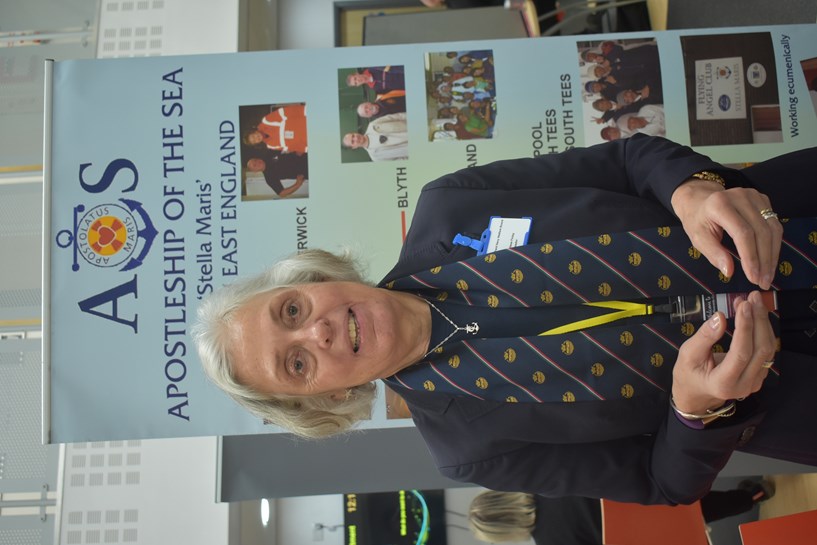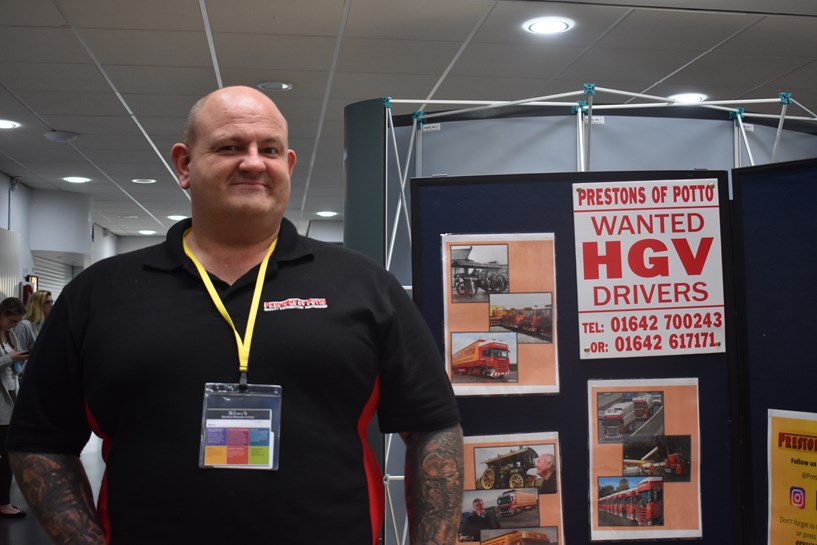 Apply Now