It has always been about a career working with young children for Jade.
Jade, 32, from Middlesbrough began by working in a school and then progressed on to working in a children's home which led her to cross paths with assessor Carol.
Jade said: "I was doing some qualifications through work and I mentioned to my assessor Carol about wanting to explore a career in Counselling. Funnily enough she knew Tara, the Counselling lecturer at Stockton Riverside College and she put me in touch with her and that's how it all began!"
After completing her level 2 and level 3 Counselling, and then moving onto her degree, Jade then secured employment as a therapist for children and young adults.
She added: "I can't thank the staff at the college enough for all of their help and support! It was really hard to leave the children's home but my real passion was for counselling and I'm so glad I went for it.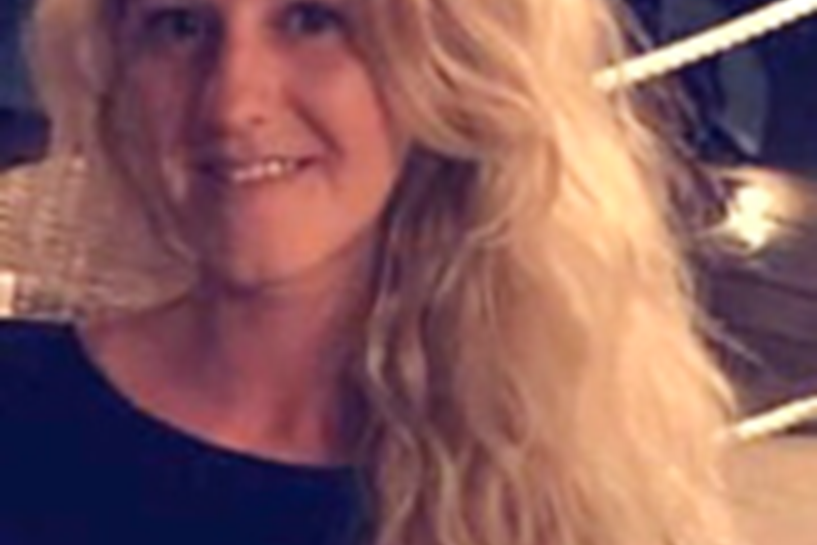 Apply Now