Mucking in to help others is second nature for Stockton Riverside College student Alisha.
A part of Stockton's Cornerhouse Youth Project, they get involved in a whole range of tasks and activities, helping young people to achieve their potential.
Most recently, the team got the chance to spread the word further, when one of the projects was paid a visit by the Blue Peter crew.
Making her TV debut, Alisha said: "Because I've been going there for years I was asked if I wanted to join in."
The 16-year-old took part in an interview with the show's presenter, Lindsey Russell, and afterwards was even given her own Blue Peter badge.
The show's focus was on the team's outdoor project at Arlington Park, where they are one of a host of partner organisations working with Cultivate Tees Valley to help transform unused urban and rural land into spaces where food is grown.
Alisha explained: "I have been involved with the project since I was about eight or nine. It is a chance to make new friends and go to the different sessions."
The allotment is just one of the activities they are involved in, it offers a safe growing space for young people, children and local families.
"It has been really good for my confidence," said Alisha, who is currently studying the Prince's Trust Achieve course at Stockton Riverside College.
The two together have certainly proven an inspiration, as she has now set her ambition on becoming a youth worker herself.
"I didn't know what I wanted to do before," she said. But having her eyes opened to some of the qualities she already has, through her involvement with The Cornerhouse, and developing new skills, she now hopes to continue to play her part by supporting others.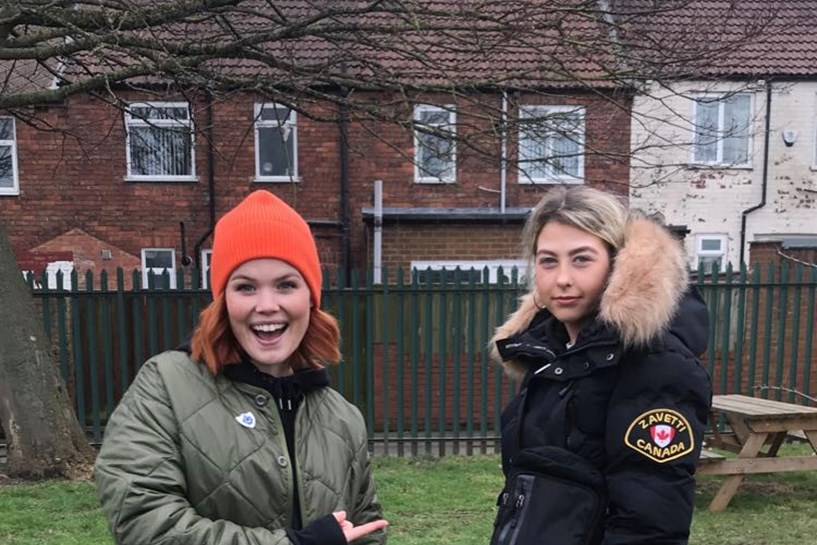 Apply Now