Students and college staff have come together to help remind people What a Wonderful World we live in.
While times may be challenging at the moment, the aim of the project was to help raise a smile by sharing a moment in song.
"We wanted to show our students and local communities that while we are apart at the moment, we can still share a spirit," said Stockton Riverside College's Creative Director for Performing Arts, Sara Durkin. "This is for all those who may be feeling the effects of these strange times."
Part of the wider Education Training Collective, the message certainly struck a chord, as students and staff from across the college group stepped up to take part.
Sara said: "We have been overwhelmed by the response. It is quite emotional to see the footage of everyone in their homes adding their voice. It's not just the performing arts students, there's young people from different courses and then there's teachers, senior management, support staff and even the college principal!"
Helping to coordinate the project, Tom Guest, growth and development manager of the new Academy of Performing and Technical Arts (APTA) at Stockton Riverside College, said: "We chose the song, What a Wonderful World, because it is one that everyone knows and it seems to resonate at the moment.
"As much as we are going through a difficult time this is a chance to take stock, look around and realise how fortunate we are.
"This time has certainly made me aware of how fortunate I am and how wonderful people are when they are tested. The way society has responded together as a community to the current situation, is lovely to see."
Of creating the video Sara said: "While some were reluctant to sing at first, they actually really enjoyed getting involved. There are some great voices out there and we have been really impressed."
"It has given them, and us, a different focus and it has been something to help take all of our minds off everything that is going on, if even for just a few minutes."
That is what she hopes the people of the local communities will get from seeing the track, which is now being shared across the college's social media platforms.
"There's lots of people doing this kind of thing at the moment, across a wide range of platforms and using different types of media, and the results are fantastic," said Sara.
"It is great to be involved because it makes you feel like you are part of something really special.
For us, this will capture a moment in time and it is something we will have forever!"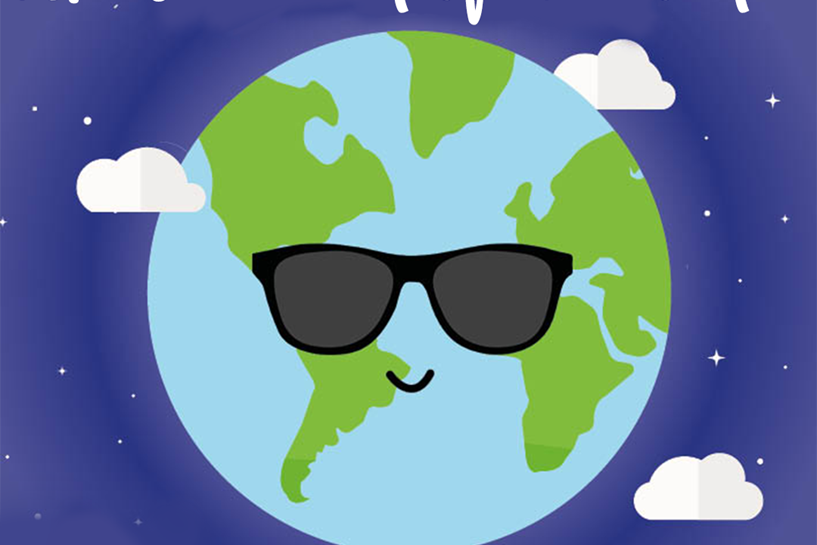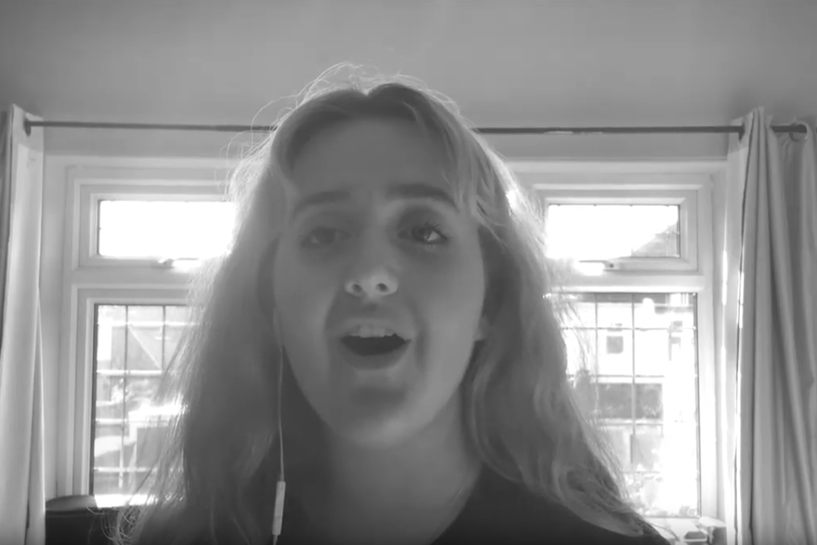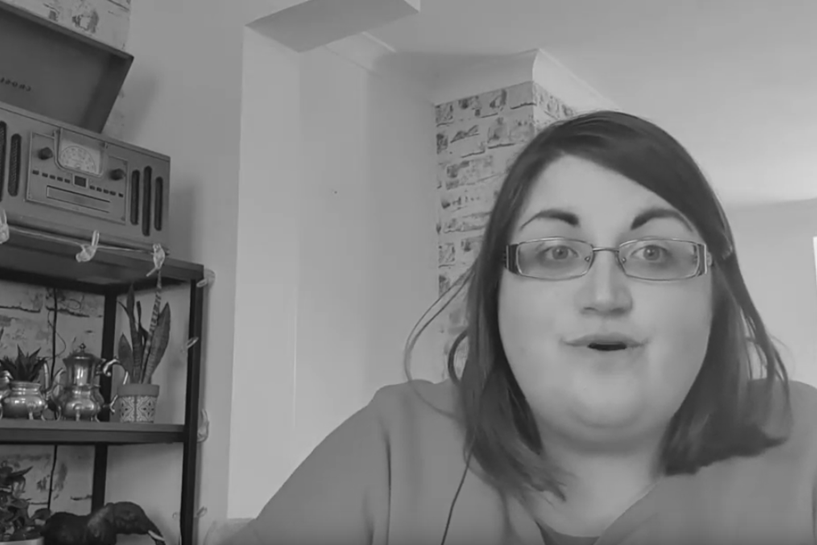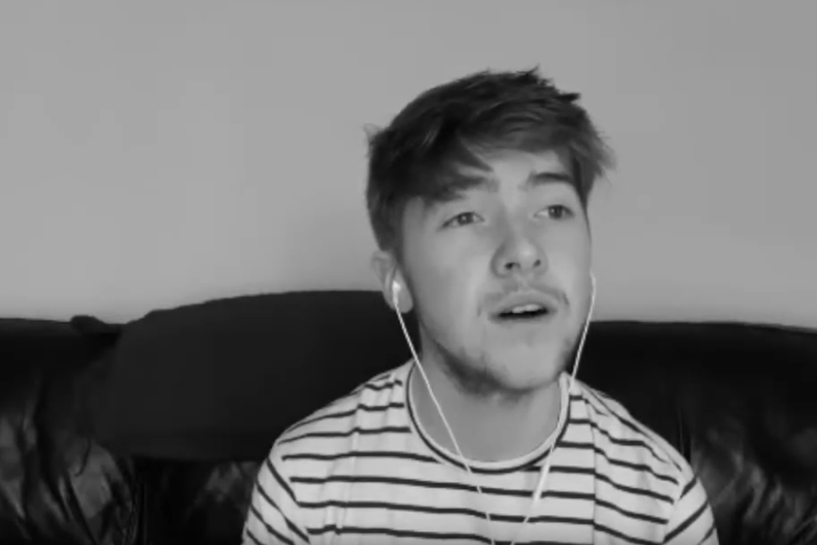 Apply Now