Talent scouts headed to Teesside this week in an effort to find the UK's next singing sensation.
Looking for performers to earn a spot on next year's series of The Voice, the area has already proven itself a hotbed for up and coming talent.
With open auditions now sweeping the country, makers of the popular national singing contest scheduled a date at Stockton Riverside College.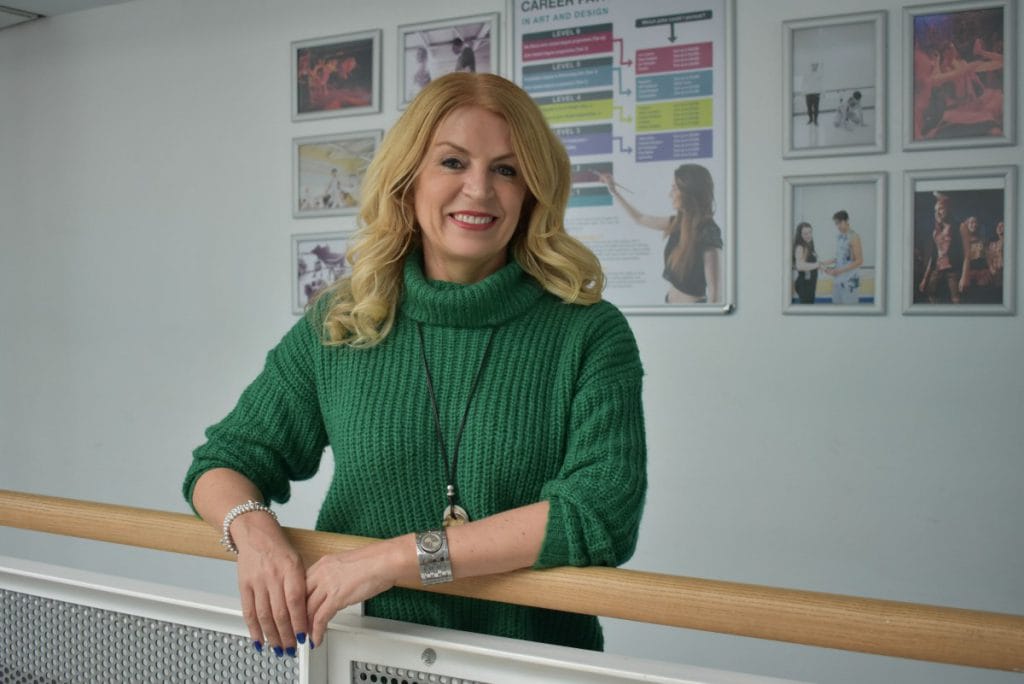 Musical theatre lecturer Sara Durkin said: "This was a fantastic opportunity and it could be life-changing for somebody."
Looking for solo artists, duos and trios to face those infamous red chairs, the college hosted a series of back-to-back auditions. Among them Harry, 18, of Eaglescliffe. A musical theatre student at the College, Harry said: "I saw the auditions were coming to Stockton Riverside College and thought it was a great chance to give it a go.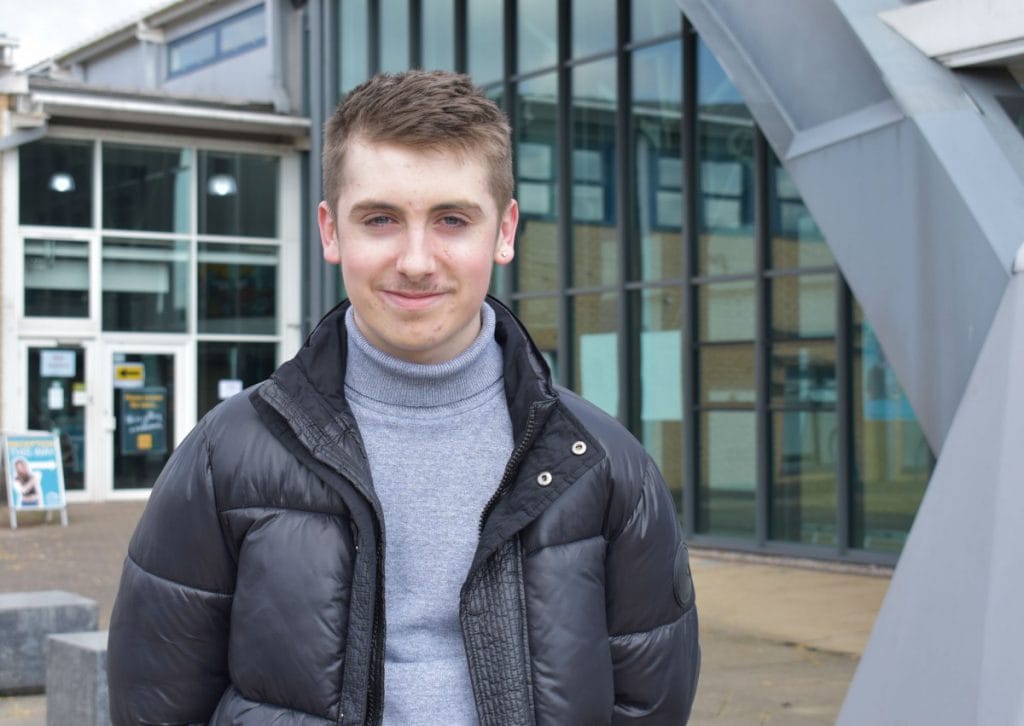 "I auditioned for the show last year and got through the first few rounds so I am hoping to go even further this time. To get through to The Voice you have to show you have talent to even get through to the red chairs, so each round you get through is an achievement and gives you confidence."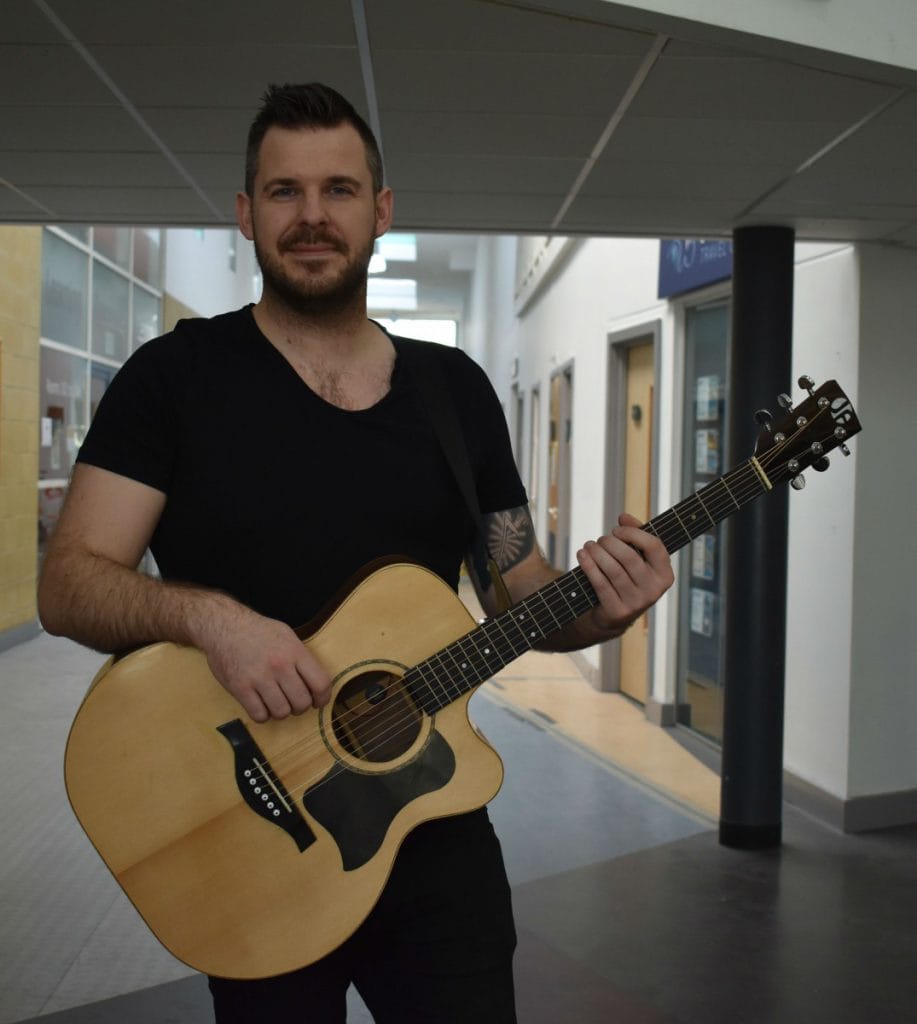 Also auditioning was Jamie, 32, a primary school teacher from Newton Aycliffe. He said: "I auditioned for season one years ago. Because I am between careers at the moment I thought I would give it another crack. It's great that they come to the local area."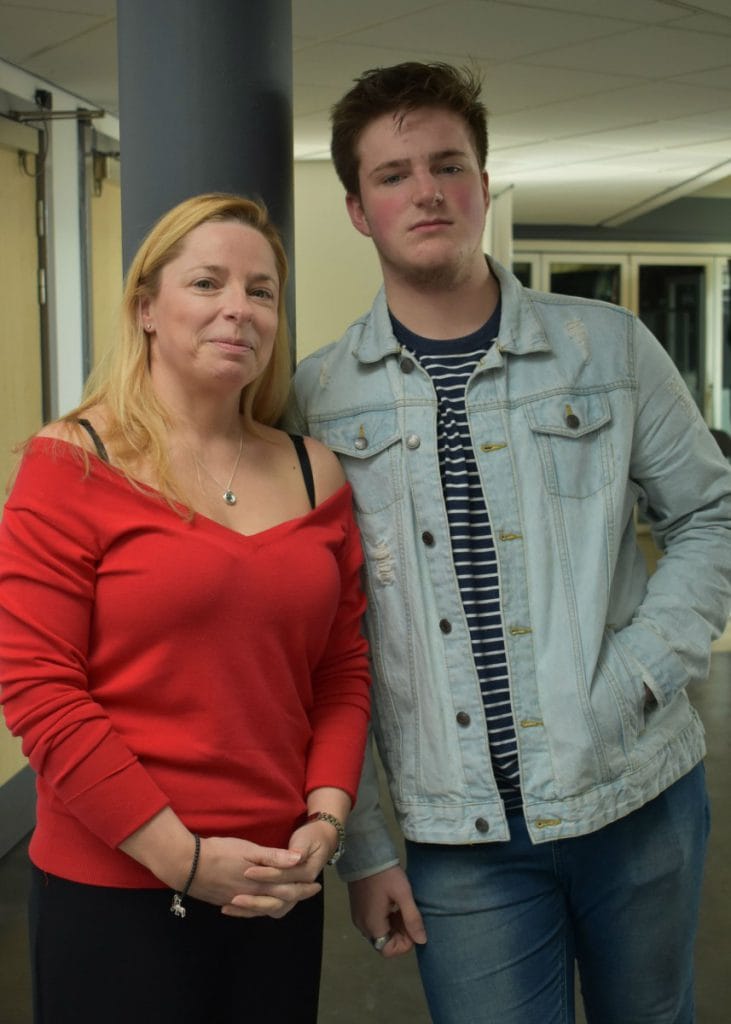 While mum and son, Catherine and Macaulay, were at the auditions to spur each other on.
Both auditioned as solo performers. Catherine, 42, said: "I wanted him to come along and I thought if I did it, he would too.
Part of an acoustic duo and often performing locally, the Stockton mum-of-three said: "I am still nervous even though I perform on stage regularly."
Macaulay, 16, admitted to feeling the nerves, he said: "I don't sing as a professional thing, I just enjoy singing in my bedroom and in the shower!"
Stockton Riverside College lecturer Sara Durkin said: "The talent in the North-east is raw, true and hardworking but unfortunately often overlooked.
"The fact that The Voice chose to come to the college and the region is great and a testament to the talent here."
At Stockton Riverside College they are no strangers to TV talent show success.
The last time The Voice visited the college for auditions in 2017 they discovered then higher education performing arts student Craig Carter. The rock singer from Billingham went on to make it all the way through to live shows with celebrity mentor Gavin Rossdale.
The same year musical theatre students Grace Durkin and Ali Rasul (Grace and Ali) danced their way into the semi-finals of Britain's Got Talent.